phone 814.450.8685


Studio Grab can provide the design solutions for your personal or business needs. Whether you need a simple update to your site, a brand new one, or anything in between, you will find Studio Grab to be affordable and easy to work with.

Fully functional across all platforms, including smart phones and tablets.
In today's advanced world, your website must keep up with technology. Studio Grab's website templates are formatted to automatically adjust to whichever device you are using. That includes your computer, laptop, smart phone, or tablet device.
Many websites are out dated and difficult to use on a smart phone or a tablet. This makes finding the correct information harder and more time consuming. There are also many websites made entirely from the program Flash, which the iPhone or iPad does not support. And how many people do you know that are now browsing on those devices?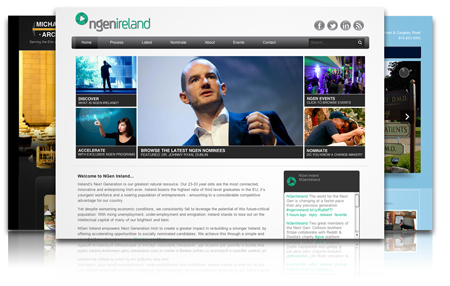 Simple, stunning, and brilliant designs.
Studio Grab prides itself on its unique and dynamic designs. All websites are designed with great attention to detail from an artists eye. Patrick applies his years of extensive artistic development towards creating beautiful and visually pleasing websites.
Too often you find websites that are distracting and difficult to navigate. Studio Grab uses an "Apple" like philospohy creating web sites that are simple, stunning, and brilliant. To see the design portfolio click here »

If you do not see content of CU3ER slider here try to enable JavaScript and reload the page
Dynamic slideshows and photo galleries.
Your visitors can enjoy beautiful slideshows on PCs, iPads, iPhones, Android and other smart phones and tablet devices. These powerful slideshows display the best possible version to your visitors automatically based on the device.
Each slideshow is fully customizable and tailored to provide a unique look and feel for your website. They are eye-catching and fun to use. With the latest technology, Studio Grab can step away from the boring, flat 2D experience and give you the endless possibilities of adding the third dimension to your slideshow. Subtle and sophisticated settings can tremendously improve the general look and feel of your slideshow by adding this special 3D touch. You will love it and your visitors will love it even more.
Click here » to see the dynamic 3D slideshow in action.
Studio Grab can provide you with photo galleries with the latest technology as well. Each gallery is customized to fit your website, with the photos expanding relevant to the device you are using. This provides smooth and beautiful transitions.
Click here » to see the beautiful photo galleries in action.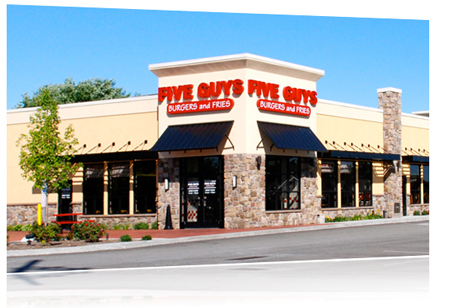 High quality professional photography and photo editing.
If you want to make your website really stand out, it needs high resolution photos. Patrick will come to you and take care of all your photo needs for your website.
You do not need to worry about providing photos of yourself, your staff, office, location, etc. We will talk about what is necessary for your website, and how we can get the full potential out of the highest quality images available.
Click here » to see some examples of high quality photography.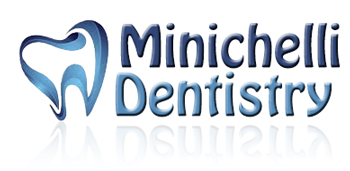 Custom logo design and graphics.
Simple, clean, sharp, and 100% customizable graphics that will make your website stand out.
When Mark Minichelli needed a website for his dentistry office, he had very little graphics to work with. So we provided a custom logo that was perfect for his office's website. Now he has custom graphics at no additional cost.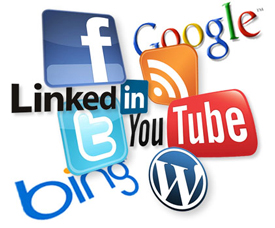 Customized social media integration.
Let's face it, every business needs some sort of social media usage in todays up-to-the-minute informational world. Studio Grab can make this a simple addition to your website, even if you know nothing about social media. We can discuss what media would benefit you the most and how we can integrate it so that more people will see your product or service.
If you need a Facebook page, Patrick will make it for you. If you need help with a Twitter account, he will assist you. Whatever your socials needs, he will make it easier for you to stay up to date and to stay connected with your potential customers.