phone 814.450.8685


Studio Grab will personally host your site as long as you want, with no contracts. All websites are hosted through one of the world's most trusted and supported companies. These are just a few less things for you to worry about.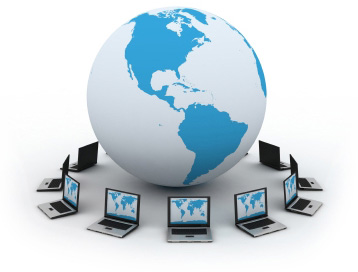 Reliable, worry-free web hosting.
Before you commit to a two year commitment with a hosting company, gather more information about your specific needs. It is important not to rush to a hosting provider to purchase a domain and a hosting package without knowledge of the process and the commitments.
Studio Grab will help you through the entire process of first designing a website, then hosting it hassle-free, and making it available to viewers. There are multiple options, so it is important to understand what you need.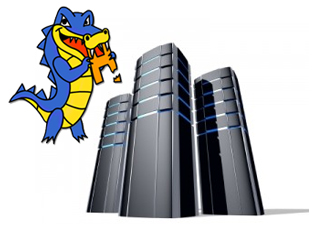 Hosted through a trusted company.
Studio Grab hosts through one of the world's most trusted web hosting companies. HostGator is one of the world's top 10 largest web hosting companies with more than 8,000,000 hosted domains.
HostGator was awarded the Best Small Business Hosting Provider of 2011 by WebHostingClue.com. They provide comprehensive web hosting guides to help webmasters and small businesses decide what kind of hosting solutions they need.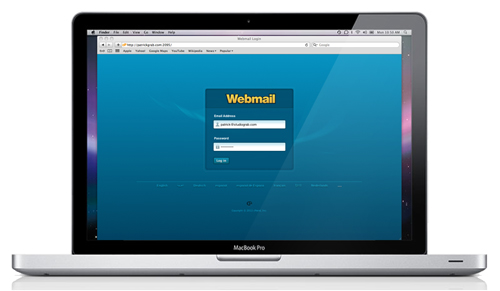 Unlimited domains and email accounts.
Studio Grab will host any number of domains that you may need along with your account. For example, michaelgrabarchitect.com and michaelgrab.com. Both domains lead to the same page. This way you can cover all your relevant domains. Each domain is registered and renewed for a $15 dollar yearly fee.
You can also add unlimited email addresses to your account. Multiple email addresses can be very useful to a business or organization. Every email account comes with mobile and browser accesibility, so it is easy to use across all platforms.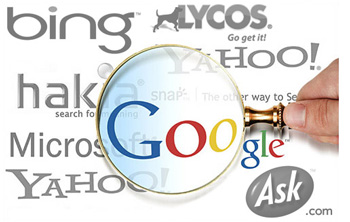 All websites naturally include Search Engine Optimization.
Studio Grab uses website submissions into the most popular search engines. Key words and other SEO tools can help to improve your search ranking, with no additional costs.
We use tools that review your entire website to make sure Google, Yahoo!, Bing and Ask know all about every page on your site, including pages that can't be found by their normal crawling process. It also eliminates the need to wait for search engines to find your content among the millions of sites competing for their attention.

Individual control panel features.
You will have the opportunity to use your own control panel in order to access back end information about your website. Here you will have access to all your account information including your preferences, email accounts, domains, website statistics, search engine and marketing tools, file managers and back ups, and many more options.
To be clear, Studio Grab will provide these services and full support of your control panel. This is just a helpful option for those who want to personally use the control panel. This option would be best for those who need to easily access information whenever it is necessary.